THE DIvO STUDY TEAM


Our team is led by Dr Louise Allen, Professor Jugnoo Rahi and Mrs Lindsey Rose. Each participating unit has a Principal Investigator who co-ordinates the study within that unit. Behind the scenes, there are a number of other specialists assisting with the collection and analysis of data.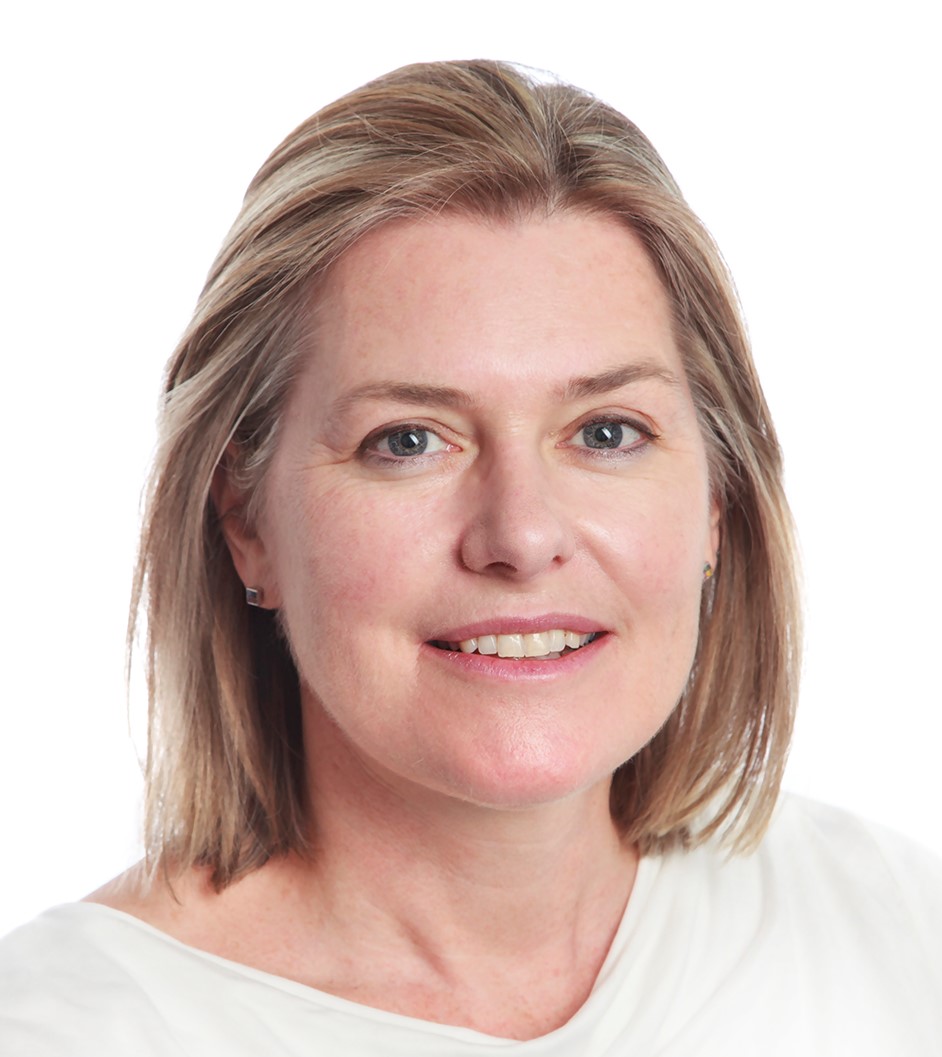 DR LOUISE ALLEN

Study Lead

Consultant Paediatric Ophthalmologist, Cambridge University Hospitals.

Louise undertakes surgery for babies born with cataracts in the East of England. She is a member of the Paediatric and Academic sub-committees of the Royal College of Ophthalmologists, a member of the UK Congenital Cataract Interest Group and advisor to the Newborn Eye Screening committee of Public Health England.

Frustrated by the number of babies with cataracts missed by the current screening process and the number of false positives causing unnecessary anxiety, Louise developed the imaging device being used in the study and led early stage trials to determine its accuracy.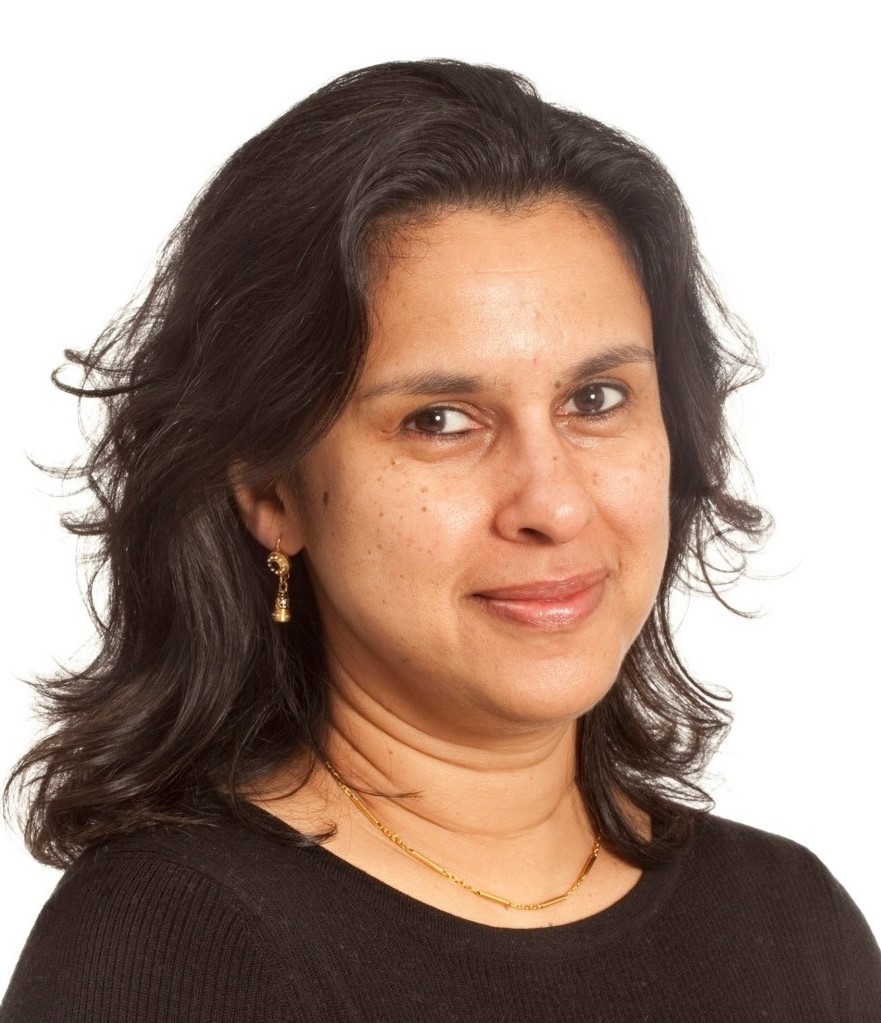 PROFESSOR JUGNOO RAHI

Joint Lead - project design and academic guidance

Professor of Epidemiology at the Institute of Child Health, University College London.

Jugnoo contributes clinical and research expertise. She is a paediatric ophthalmologist based at Great Ormond Street Hospital, a unit with particular interest and expertise in congenital cataract. As an epidemiologist, she is involved with a long-standing national collaborative research programme on congenital cataract, which has directly informed the development of the UK National Screening Committee's (NSC) Newborn and Infant Physical Examination (NIPE) screening programme. She is a long-standing adviser in relation to childhood eye and vision screening both to this group and to the NICE guidelines development groups.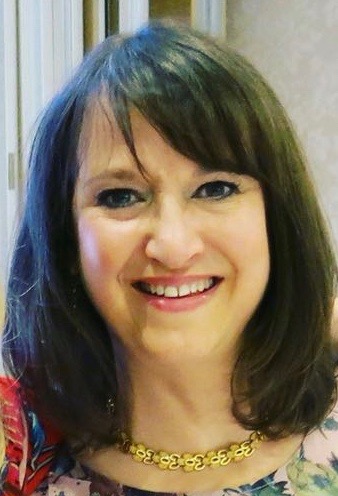 MRS LINDSEY ROSE

Screener training and fidelity assessment

Senior Lecturer in Midwifery, Anglia Ruskin University.

Lindsey joined Anglia Ruskin University (ARU) as a Senior Lecturer in 2012. She received a Master of Science in Medical and Healthcare Education in 2014 and took over the teaching of the postgraduate Newborn and Infant Physical Examination (NIPE) course. She went on to develop the undergraduate NIPE course and is the lead for NIPE at ARU. She is interested in enhancing the teaching techniques, particularly around the eye screening examination and has developed an app for midwives and other healthcare professionals to identify anomalies of the eye in relation to NIPE screening. Lindsey is an active member of the midwifery team, teaching all year groups.
© 2023 The DIvO Study